Keep employees & customers safe with our new Preventive Signage

Covid 19 related products
Social distancing and prevention type signage is now a way of life.
You may notice them appearing in your local grocery stores, hospitals and municipal buildings.
Removable floor decals, sneeze shields and related Covid 19 safety signs shown here will help to keep all of us safe.
Feel free to contact us to customize your prevention signs by adding your logo or altering the text and color to suit your location.
These signs will remind everyone to maintain a proper distance and offer protection for your employees. Help keep those in your building safe, and prevent the spread of germs.
Prevention Signage Assets
Contactless Check-In Signage
Floor Decals in any color
Covid Safety Signs
ADA Healthcare
Poster Holders
Easy-To-Assemble
Free standing, Stationary, Hanging or Projecting
Heavy Duty
Crystal Clear Cast Acrylic
Chemical Resistant
Custom shapes and sizes available
Adaptive's "Safe Entry System" signage has allowed me to safely return to work and qualify my clients as they enter the salons.
Their system is easy to use and allows us the ability to do contact tracing, and email notification if a covid positive person enters.
This product helps my staff feel safe and keeps possible infected clients away.
Adaptive's Safe Entry System has made returning to work possible and fulfilling state mandates easy for us.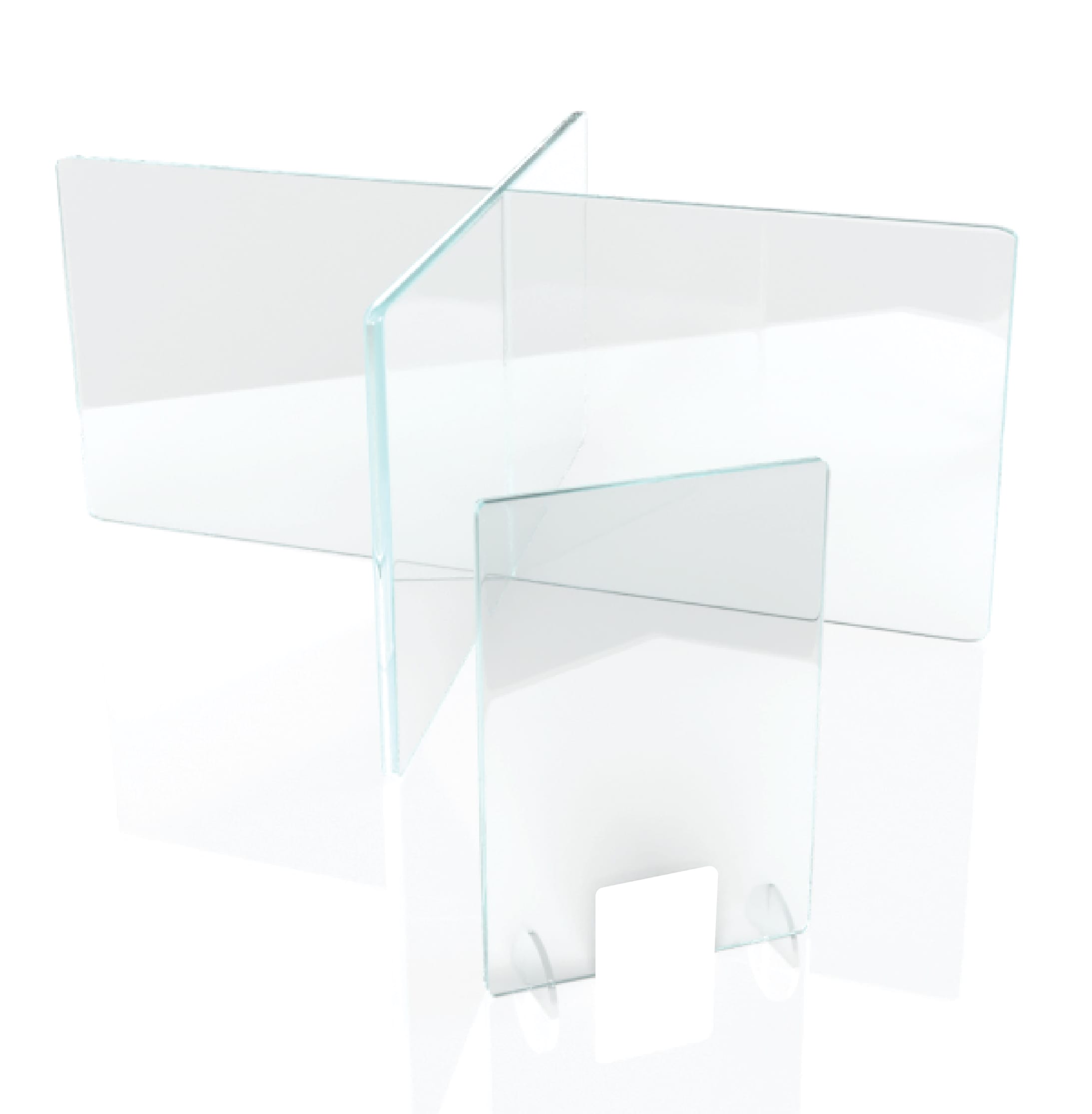 BROWSE OUR SIGN COLLECTIONS
Free Planning & Design with Sign Assist
We understand the challenges in ensuring you have met the proper requirements for your sign needs. That's why we offer a free design and planning service. Simply connect with one of our sign experts and we'll walk you through every step of the process. Click below for more details.