We Are Adaptive.
A Better Look, A Better Price
Here at Adaptive, we work with our clients throughout the whole process.
Our professional Project Managers assigned to each client will provide the service you need from beginning to end.
Our talented staff can help you to take simple ideas and evolve them into lasting impressions. Seeing a smile at end of each project is our ultimate goal and making you look good is our mission.
Helping clients guide people through an office building or wayfinding through a hospital is a challenge we take seriously. With over 50 years in the business we have it down to a science and our "Signtists" are ready to help.
The Best Tools: Routers, lasers, 3D UV printing and digital chip technology are just some of the tools we use to create signage art. We're not afraid to create something new and thrive on being the first to design and fabricate on unique materials.
ADA compliance: Our "Sign Assist" team is here to help as well and they are able to review your plans to determine which ADA Compliant signage is required. If that makes your life easier? We've succeeded.
Why is this important? Really?
Imagine now you need to get to the maternity ward in a hospital with poor or no signage. Your stress is amplified by being lost, which is no fun for anyone. The right signage can help to reduce these kinds of situations.
Can you think of other situations where signs are as important? We've been in the ADA signage and wayfinding business long enough to know that every opportunity to simplify life using signage is important.
We have an honest team that cares.
At Adaptive, you can choose materials, colors, styles or custom designs including 3D imprinted logos at no extra cost. We're proud of our "Signtists" and our artful work. Making you proud of us is the recognition that we seek.
"A Better Look at a Better Price" is what we strive for.
Innovative Professionals Making Incredible Products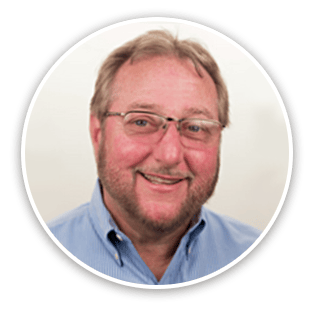 Joseph Lanza
President / CEO
Joe has an industrial design background and is our resident engineer (minus the math). He is a blend of goodness and seriousness but you may occasionally find him wearing a Mexican wrestling mask to prank new employees. If you want to attract his attention, cars, helicopters, or golf will do the trick, but new technology and sushi will work just as well.
Keith Piscitelli
VP Operations
Keith is Joe's "Right Hand Man".
Keith has done every aspect of the signage business, knows how to treat clients and "Gets things Done!" He is accurate and keeps his word. If beer is involved, he can tell you a thing or two especially if you're going to make your own.
Seth Kornblau
Director of Sales
Seth is one of those rare people that says what he'll do and does what he says.
He comes from the high stress world of finance and loves to sell.
He's a drummer at heart, loves antiquities and a touch of Tequila!
Sue Bonci
Administration
Sue is our most cherished Administrative asset and self-proclaimed employee of the month (every month). She holds the family together and is our resident "Mother Hen". We and our customers are lucky to have her kindness, skills, and occasional sausage bread.
Chris Thompson
Account Manager
Chris Thompson, a seasoned ADA & Signage project management specialist, forms long lasting relationships through kind customer service.
When not helping clients meet their needs, you will find him coaching his kids' sports teams and loving every minute of it!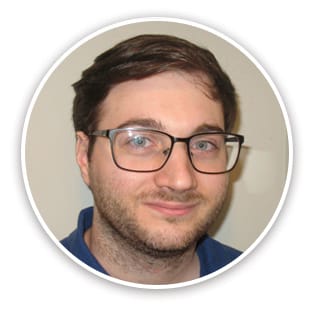 David Lanza
Mechanical Engineer
David brings a wealth of manufacturing knowledge to us along with his engineering skills.
He's an incredible asset to have when machinery or databases stop working.
He loves simple joking hacks when he's not busy taking things apart for fun!
Josh Ronish
Production Manager / Graphic Designer
Josh is one of those incredibly talented people that has excelled at many things.
His experience takes him from Chef to Sommelier, fine pipe maker, woodworker, builder, and has placed 13th at Daytona Speedway riding his personally customized motorcycle.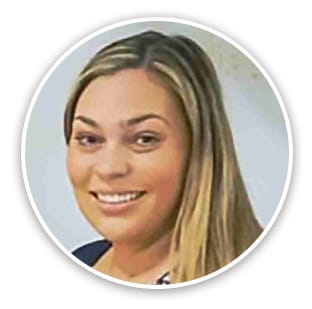 Jackie Soriano
Operations & Logistics Manager
Customers simply love Jackie; her kind and considerate manor is always appreciated when calling them to schedule installations. Her devotion to her family clearly indicates what kind of person she is. Just don't mess with items on her desk!
BROWSE OUR SIGN COLLECTIONS
Free Planning & Design with Sign Assist
We understand the challenges in ensuring you have met the proper requirements for your sign needs. That's why we offer a free design and planning service. Simply connect with one of our sign experts and we'll walk you through every step of the process. Click below for more details.